Your fully managed IT solution.
We provide world-class support and services to make sure you stay online and work efficiently. You'll get your own IT director and a team that supports your business's technical needs every step of the way.
From planning and implementing new technology to providing ongoing support, we're here to make sure your business runs smoothly and securely—all without breaking the bank.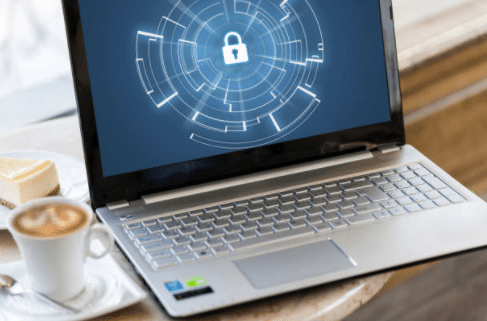 Work Confidently With World-Class Security
With 4iT, you can rest easy knowing that your data is safe and sound.
We monitor all of your systems to make sure they are as secure as they can be. Your devices will be safeguarded with the latest and most effective security tools to protect you from ransomware, malware, and other threats—so you can focus on growing your business.
Never worry about your data again.
Our team helps you set up a fail-proof backup strategy that protects your business from data loss and unexpected events.
Not only do our managed backups keep your data safe, but we also test them regularly to make sure they are always working as expected so you never have to worry about your data security again.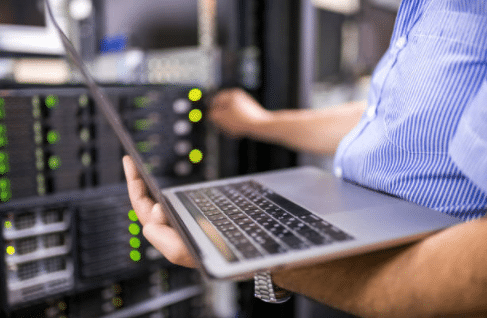 We take care of maintenance for you.
Your servers, computers and IT infrastructure are the backbone of your business.
We'll automatically monitor and deploy any patches and updates to your servers, computers and any IT infrastructure behind the scenes ensuring that they are always up to date. You don't have to lift a finger – we take care of everything for you so you can focus on what you do best.
Future-proof your business with 4iT
Our team of experts makes sure your business is positioned for success with:
24/7 monitoring of your IT and cloud infrastructure
Procuring new computer systems and equipment that best meet your needs
Deploying the latest in VoIP phone systems for access via handset, mobile, and browser extensions
…and much more!

IT Support, Order Services & Training with only a double click!
Easy to log support tickets and check the status without sitting on the phone
Order new services
Knowledgebase Articles
Get access to training
and much more. Essentially it's a collaboration between your company and ours to provide your staff with everything they need IT to excel at their job.
Why businesses choose to fly First Class with 4iT.
Clients sized 2-75 staff partner with 4iT because they need an IT Partner which is bigger than a "one man band" but still flexible enough to adapt to the ever-changing small business landscape.  Don't just take our word for it, see what the many happy clients are saying..
Focus more on your business. We've got IT covered

No hard sell, period. Get in touch with us today by filling in the form or by calling us during business hours.  We're a friendly bunch and would love to see if we can help you.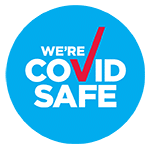 During these unprecedented times, we are now conducting meetings virtually using Zoom or Microsoft Teams where possible.