Facility Services IT Support
IT Support for Service-Based Companies: How 4iT Can Help
In today's business world, technology plays a crucial role in running and operating a service-based company. Whether you're a startup or an established enterprise, having the right IT support can make or break your business. Unforeseen technical issues can arise at any moment, leading to costly downtime and lost productivity. That's why at 4iT, we understand the importance of providing reliable and consistent IT services to service-based companies. Let's discuss how 4iT can help your service-based company with our professional IT support and services.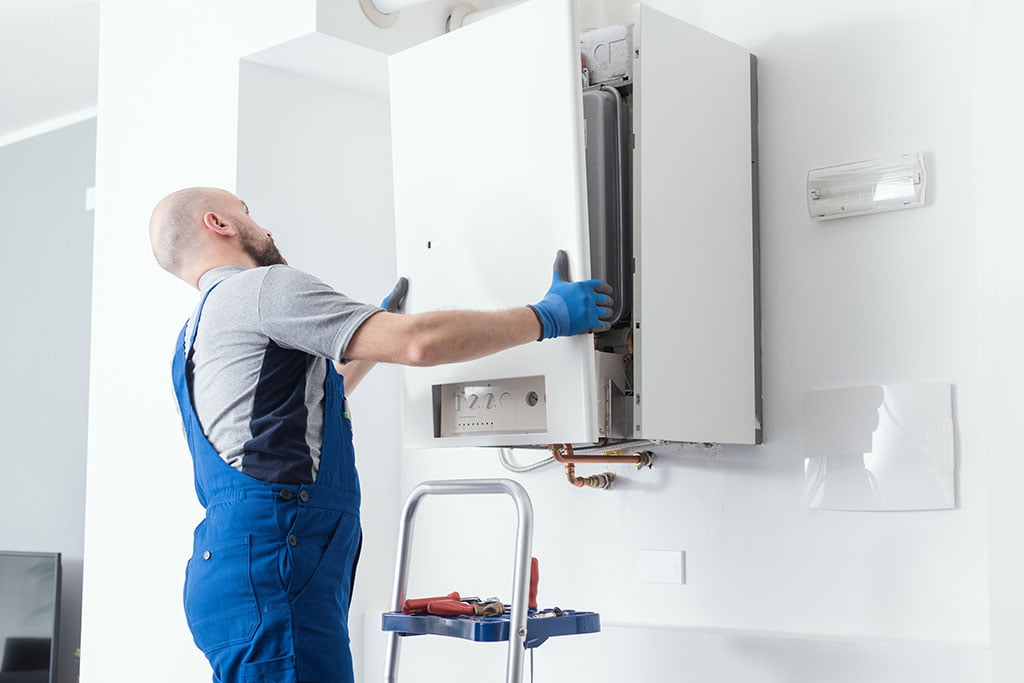 Your local Sydney based Recruitment IT Partner

No more worrying about who to call or where to turn..
 We've got it covered.
Assessing and Auditing Your Current IT Setup
At 4iT, we believe in taking a proactive approach to IT support. Our team of experienced professionals can perform a comprehensive assessment and audit of your current IT setup to identify any potential problems. This includes hardware, software, and network infrastructure, as well as potential security risks. By conducting a thorough analysis, we can determine the strengths and weaknesses of your current IT environment and create a customized plan that aligns with your business objectives.
Providing Ongoing Support and Technical Expertise
At 4iT, we understand that IT issues can arise at any time. That's why we offer ongoing support and comprehensive technical expertise to our clients. Whether you need routine maintenance, system upgrades, or network security, our team of experts is available around the clock to provide reliable solutions and support. We also provide regular reports and updates, so you can stay informed about your IT systems' health and performance.
Ensuring Network Security and Compliance
In today's digital age, network security and compliance are top priorities for businesses of all sizes. Service-based companies, in particular, handle sensitive customer data and face stringent regulatory requirements. At 4iT, we offer a holistic approach to network security, starting with a comprehensive audit of your current security posture. We then work with you to develop a customized security plan that aligns with your compliance requirements, business objectives, and budget. Our team also tracks and monitors network security trends and threats, so you can stay ahead of potentially harmful attacks.
Helping You Choose the Right Technology
Choosing the right technology can be difficult, especially with so many options available in today's market. At 4iT, we have years of experience working with service-based companies, and we can help you choose the right technology to meet your unique needs. From cloud-based solutions to network infrastructure, we can help you decide which platforms and tools will help you achieve your business goals efficiently.
We understand the unique challenges that service-based companies face when it comes to IT support and services. From network security to technology selection, we offer a holistic approach to IT support, ensuring that your business runs smoothly and efficiently. Contact us today to learn how we can help you achieve your IT objectives and take your service-based company to the next level.