How 4iT Can Help Insurance Companies Navigate IT Challenges
In today's digital era, the insurance sector is undergoing rapid changes. Advanced technologies are being embraced to improve efficiency, mitigate risks, and offer personalized experiences to customers. However, managing this technological transformation can be a daunting task. That's where 4iT comes into play.
4iT, a leading IT services provider, offers comprehensive support to insurance companies, helping them overcome their unique IT challenges. We understand the insurance industry's complexities and the pressing need for secure, efficient, and innovative IT solutions.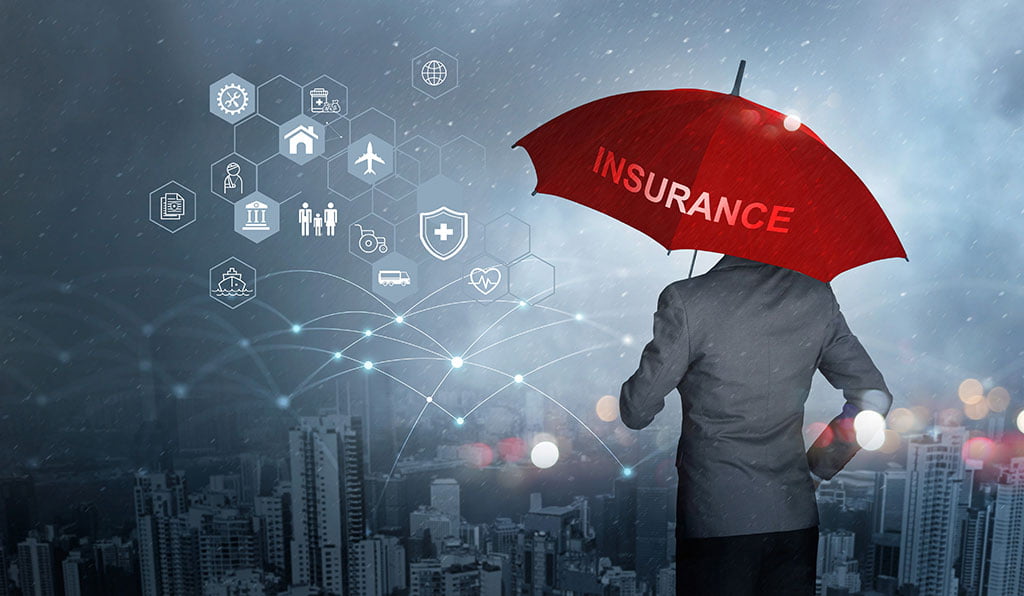 Your local Sydney based Insurance IT Partner

No more worrying about who to call or where to turn..
 We've got it covered.
Understanding Your Challenges
Insurance companies face numerous IT-related challenges. From integrating disparate systems and managing massive volumes of data to ensuring regulatory compliance and safeguarding against cyber threats, the challenges are multifaceted. Moreover, with the increasing demand for digital customer experiences, insurance companies are under immense pressure to innovate rapidly while maintaining operational efficiency.
At 4iT, we understand these challenges. Our team of IT experts has extensive experience working with insurance companies, giving us unique insights into the sector's specific needs.
Our IT Support Services
We offer a range of IT support services tailored to meet the unique needs of insurance companies. Our services include, but are not limited to, data management, network design and implementation, cloud services, cybersecurity, and IT consulting.
Data Management: We help insurance companies manage their vast volumes of data, ensuring it's efficiently stored, accessed, and protected. Our data management solutions enable you to leverage your data to make informed decisions and enhance customer experiences.
Network Design and Implementation: Our team designs and implements robust network infrastructures that promote seamless communication and collaboration within your organization.
Cloud Services: We assist insurance companies in transitioning to the cloud, providing scalable, cost-effective, and secure solutions that enhance business agility.
Cybersecurity: With the growing threat landscape, we prioritize your data's security. Our cybersecurity solutions are designed to protect your sensitive information from potential threats, giving you peace of mind.
IT Consulting: Our IT consultants work closely with you to understand your specific needs, challenges, and goals. They provide strategic guidance and practical solutions to help you leverage technology to drive business growth.
Innovation and Personalization
At 4iT, we believe in the power of innovation. We continually explore the latest technologies to provide our clients with cutting-edge solutions. Additionally, we understand that every insurance company is unique. That's why we offer personalized IT support, tailored to align with your specific business needs and objectives.
By partnering with 4iT, you can focus on what you do best – providing exceptional insurance services – while we take care of your IT needs. Let us help you navigate the IT challenges of the insurance sector and propel your business towards success.