Get Comprehensive IT Services and Support for your Sydney based business
No more worrying about who to call or where to turn - we've got it covered.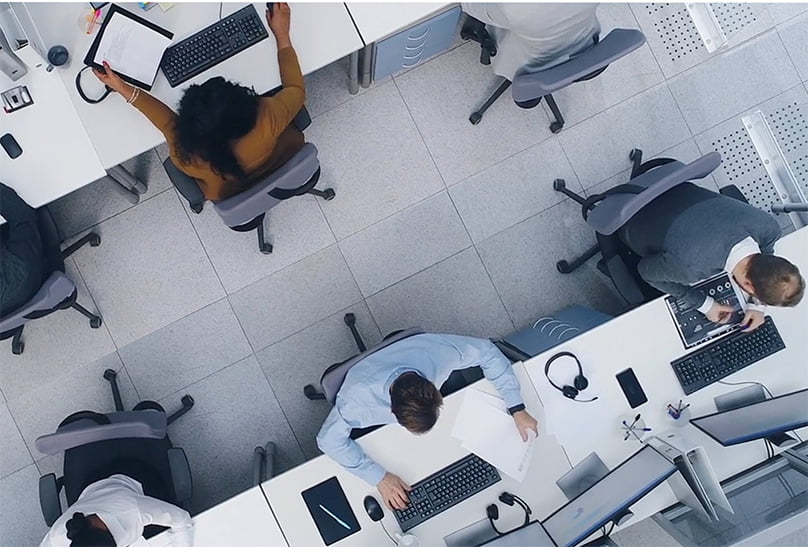 Protecting your business from cyber threats is where we shine, unrivaled IT Support is what we do.

Focus on growth, while we keep you secure
What makes 4iT different?
Investment in Innovation.
The 4iT Portal is your destination for managing requests, ordering services and accessing training all in the one place.  You can even log a support request wiithout even picking up the phone.  Simply look for the IT icon on your desktop.
Solving IT challenges in every industry, every day.
Bringing the best IT vendors to you.
We exclusively collaborate with top-tier vendors and prioritize secure solutions to deliver the highest quality services to our clients. Rest assured that with us, you can trust in our commitment to excellence.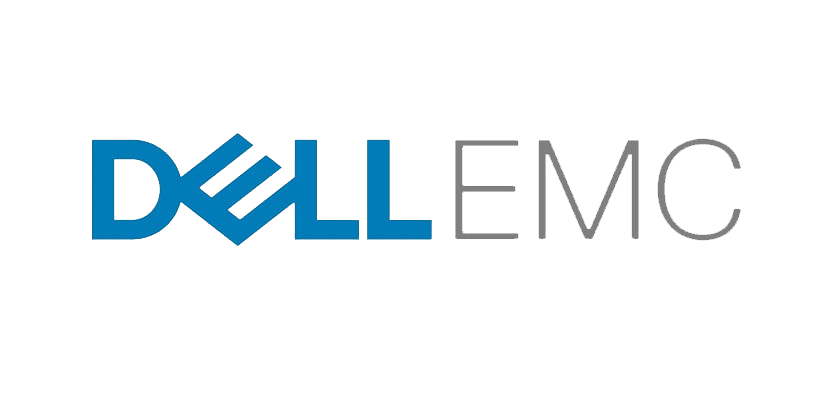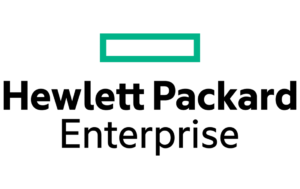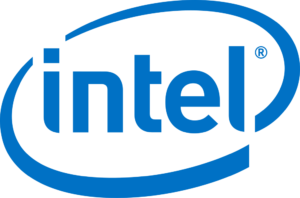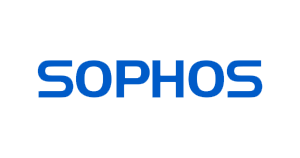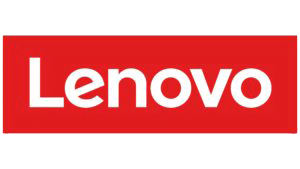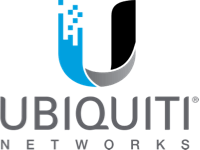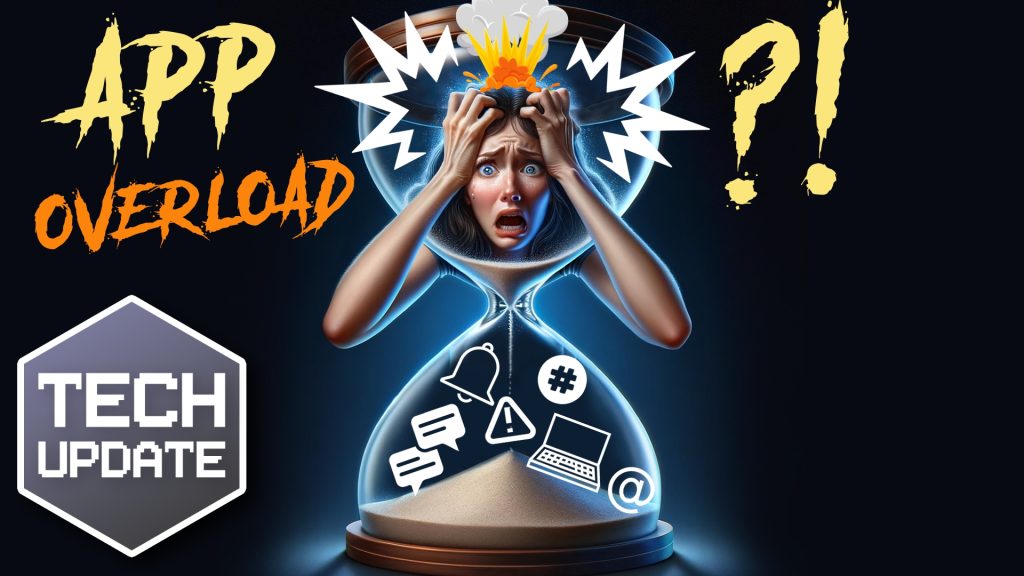 How many different apps and chat services are your employees juggling every day? Chances are, it's making your business less productive. Good news: There's a simple solution. We have the details.
Learn more
Hear directly from those who matter most – our valued customers. It's an opportunity for you to gain a real-world perspective on what it's like to partner with us. 
Partner with 4iT for your Sydney based business
We're happy to answer any questions you may have and help you determine which of our services best fit your needs.
We Schedule a call at your convenience 
We do a discovery  meeting 
Schedule a Free Consultation
Never share sensitive information (credit card numbers, social security numbers, passwords) through this form. This site is protected by reCAPTCHA and the Google Privacy Policy and Terms of Service apply.