Strata Management IT Support
Solving the Challenges of Strata Management through Quality IT Support
The world of strata management can be overwhelming, especially with the increasing number of buildings, units, and tenants to manage. As strata managers, it is essential to educate ourselves and leverage technology to handle all aspects of the job effectively. The right IT support can help overcome the challenges that arise, providing solutions that enable easy management of processes, administration, and communication. Let's explore the challenges that strata managers face and how quality IT support can help overcome them.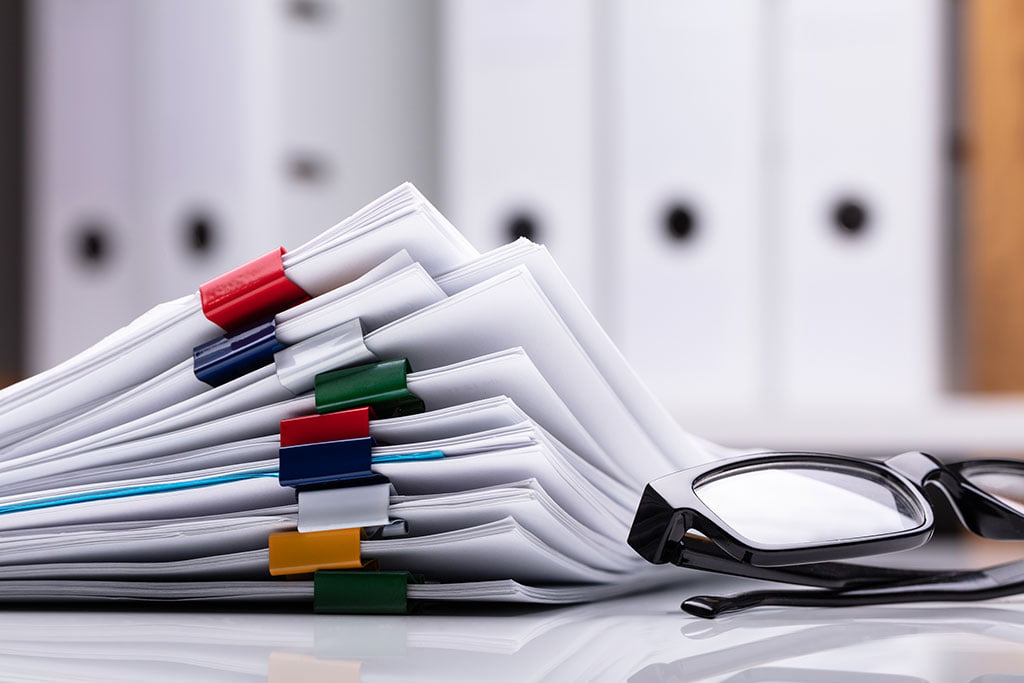 Your local Sydney based
Strata IT Partner

No more worrying about who to call or where to turn..
 We've got it covered.
Managing Communication
Communication is a significant challenge for strata managers with varying stakeholders, including residents, contractors, and building owners. Many communication channels can lead to confusion, missed messages, and misinterpretations. IT support can ensure that strata managers have a reliable communication platform, which can help reduce complexity and time spent on communication. By adopting specific software programs, managers can consolidate all communication channels under one roof and improve the transparency of communication. Additionally, strata managers can also use automated communication tools such as messaging or emails to keep everyone informed and aligned.
Administering Accounts
Account management, including bill tracking, invoicing, and budgeting, is a critical aspect of strata management. The administration of multiple accounts can be time-consuming and prone to errors in manual tracking methods. With IT support, accounts can be managed online, streamlining the process and significantly reducing the time taken to accomplish account management tasks. An automated account management system also minimizes human error, tracking costs accurately, and providing budgeting functionality that can help create invoices in real-time and offer financial information in a clear and concise format.
Asset Tracking
Strata managers have to monitor and maintain multiple assets such as lifts, HVAC systems, and security systems within different buildings continually. Keeping track of all these assets can be challenging, especially with limited visibility into the functionality of these assets. IT support can overcome this challenge by utilizing systems such as asset management programs, allowing strata managers to track assets location, functionality, and maintenance records. This enables effective asset tracking and maintenance scheduling, ensuring assets remain in good condition.
Building Management
Strata managers have to manage several buildings, including regular maintenance, repair, and cleaning, each with different requirements. IT support can optimize the process of building management by streamlining key management areas such as inventory management, physical asset management, and work order management. Implementing these systems can help automate the entire work order process from the tenant's request to the supervisor's approval, allowing for more efficient management of work orders and providing transparency throughout the process.
Security and Compliance
Security, both physical and cyber, is a priority issue for strata managers. The legal considerations of handling sensitive personal data add another layer of complexity to the issue. IT support can mitigate these risks by introducing systems such as access control, CCTV, and fire alarms that can help secure buildings and tenants. Additionally, IT support can also help implement compliance management systems to ensure compliance against legal and industry regulations.
Strata management can be challenging, but with the right IT support, these challenges can be overcome in a cost-effective and efficient manner. By adopting effective IT solutions, strata managers can streamline administrative processes, optimize communication and security, effectively manage assets, and provide transparency to all stakeholders. IT support helps strata managers to focus on their core competencies and ensure that all client and tenant needs are met effectively.