4iT specialises in providing robust IT Support and security solutions specifically tailored for Non-Profit Organisations.
We understand that Non-Profit Organisations operate under unique circumstances and require specific IT solutions to maximise efficiency while minimising costs. Our team offers bespoke tech strategies that not only secure your digital landscape but also enhance operational productivity.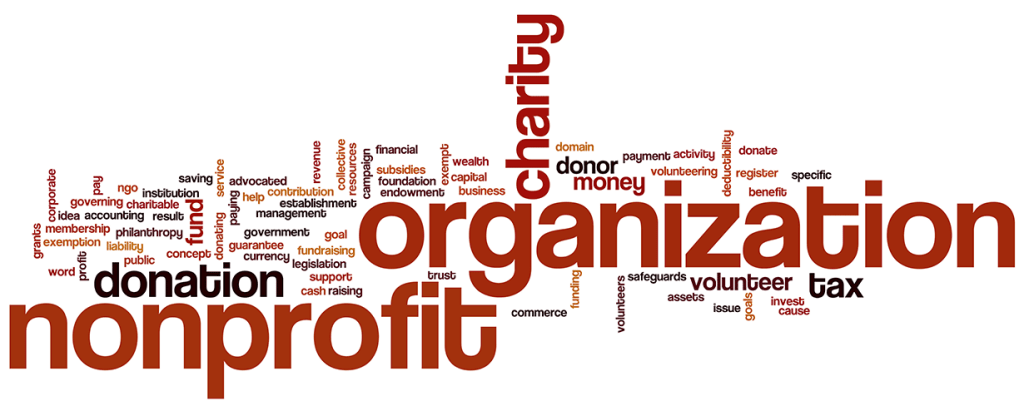 Your local Sydney based
Non-Profit IT Partner

No more worrying about who to call or where to turn..
 We've got it covered.
With 4iT, you gain a dedicated partner committed to safeguarding your mission-critical data and streamlining your technological processes, allowing you to focus on your core mission of making a difference.
4iT has an established history of providing comprehensive IT support to many Non-Profit organisations located in Sydney.
4iT proudly serves a diverse range of Non-Profit organisations in Sydney, encompassing everything from disability services to sporting organisations. Our versatile IT support and security solutions are tailored to meet the unique needs of each sector, ensuring optimal performance and enhanced digital safety regardless of the nature of the organisation.
4iT is committed to maximising the value of your IT investment. We achieve this by assisting and managing purchases of Microsoft Not for Profit subscriptions, facilitating connections with providers like Connecting Up, and more. Our expertise allows us to guide Non-Profit organisations in making cost-effective decisions that align with their specific needs and budget, ensuring they get the best possible return on their technology investments.