Challenges in Real Estate and How IT Support Can Help
Real estate is a constantly evolving industry that has seen significant changes in recent years. Just as technology has disrupted multiple other sectors, it has also brought new challenges to the world of real estate. From improving communications to automating processes, IT support can help real estate professionals stay ahead of the curve. In this blog, we'll explore the challenges in Real Estate and how IT support can solve them.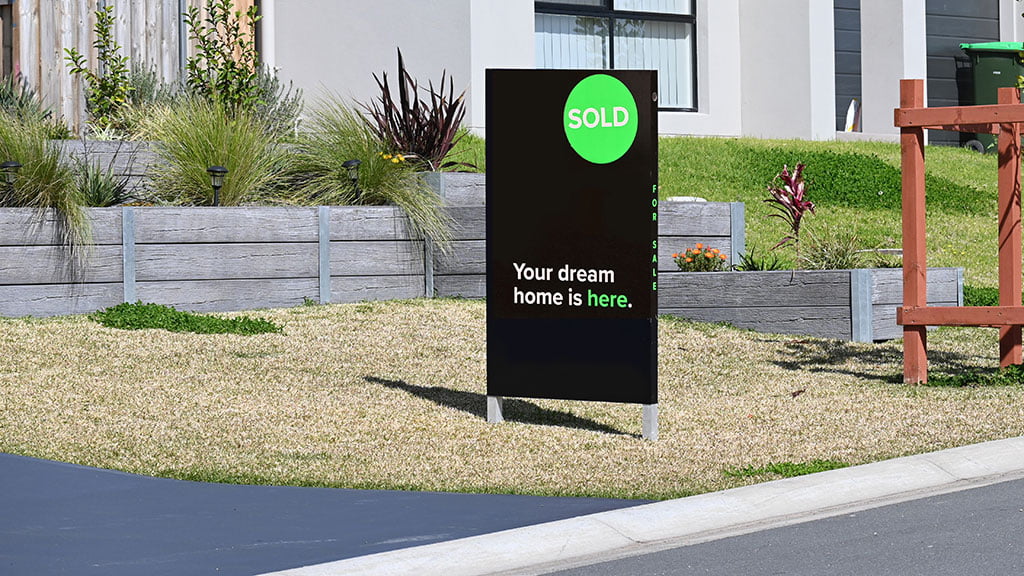 Your local Sydney based
Real Estate IT Partner

No more worrying about who to call or where to turn..
 We've got it covered.
Data Management and Analysis
Proper management, analysis, and storage of data are crucial for any business to succeed. The real estate market generates an enormous amount of information every day, which includes financial and asset data, project information, lease agreements, and tenant records.
The challenge comes in analyzing and organizing these large data sets in a meaningful way to help inform decision making. An IT support team can help real estate businesses solve these challenges by providing data storage systems and analytical tools to manage and organize data more effectively.
Communication Constraints
Real estate managers often operate in different locations and complex environments. Therefore, effective communication is key to the collaboration and success of real estate professionals. However, not all ways of communication are efficient or reliable, and there is always a risk of miscommunication among stakeholders.
IT support can provide technology solutions that address these communication issues and improve collaboration and clarity among team members. From video conferencing to project management platforms, IT support can offer comprehensive communication solutions for real estate professionals.
Logistics Coordination
One of the most significant challenges in real estate is the coordination of logistics. From property inspections to legal proceedings, real estate companies must manage a wide range of logistics-related tasks. However, traditional approaches to logistics and supply chain management can be time-consuming, inefficient, and expensive.
IT support can provide technology solutions like task management tools and workflow automation systems, which streamline the coordination of logistics and reduce the workload of the team. Automation of repetitive admin tasks can free up team time and help real estate professionals focus on more critical business aspects.
Security and Privacy
Data privacy and security are major concerns in the digital world of real estate. Leased property information, intellectual property, and financial transactions are all critical data in the real estate business. Therefore, real estate companies must implement measures to ensure their data is secure, confidential, and protected.
IT support can offer security solutions like virtual private networks (VPNs) and data encryption. IT support can help companies educate their teams on best-practice data security, ensure company-wide compliance and limit the potential risks in the case of a security breach.
The evolution of technology has certainly brought its challenges to the world of real estate. However, by embracing IT support solutions, real estate professionals can overcome these challenges and enjoy the benefits they bring. From data management to logistics coordination, IT support solutions offer a range of innovative tools to help businesses run more efficiently, securely, and cost-effectively. We hope this article has given you some insight into the challenges of real estate and how IT support can help.