Our commitment? Excellence.
Every company has a story. Here is ours.
In 2012, 4iT was established with a vision to make a significant impact in the world of technology. The founder, driven by their passion and expertise, set out to create innovative solutions to address the evolving needs of businesses. Since its inception, 4iT has grown steadily, assembling a team of dedicated professionals who share the same commitment to excellence and innovation. 
Over the years, 4iT has garnered recognition for its outstanding services, solidifying its position as a reliable and forward-thinking player in the industry. 
We are committed to fostering genuine partnerships with our clients, understanding their unique challenges, and developing tailored strategies to help them navigate the ever-evolving digital landscape.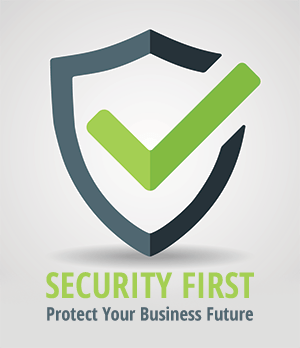 We believe that security should not be a luxury but an absolute necessity.
"Security First" is our unwavering commitment to safeguarding our client's digital assets and information. We prioritise implementing robust security measures in every solution we provide, ensuring our clients can operate confidently and safely. Our team of experts remains vigilant in monitoring emerging threats and continuously adapts to the evolving cybersecurity landscape. By placing security at the forefront of everything we do, we empower our clients to focus on achieving their goals while trusting us to protect their valuable data and systems.
Our culture is founded on four characteristics that set us apart from our competitors.
Our team is founded upon years of valuable experience.
We're continuing to build, bringing together a vibrant team with best-in-class service and technical skills alike.
At 4iT, we believe in work-life balance. We value our partnerships and strive to problem-solve in enjoyable ways that bring a smile to your face. Let us help you tackle critical challenges while having some fun along the way.