From Informational Brochures and Forms to Installation Guides - Everything You Need in One Place
Welcome to the Info-Hub, your go-to resource for all the essential documents you need. Here, you'll find a vast collection of informational brochures that provide detailed insights into our products and services. Additionally, there are various forms for different purposes, streamlining your interaction with our offerings. And let's not forget our step-by-step installation guides, designed to ensure a smooth and hassle-free setup process. Navigate through this treasure trove of resources designed to enhance your experience with us.
The
2023
IT Services Buyers Guide
"Contemplating a switch to another IT support company? Make sure you peruse this guide before making your move."
Consider how reliant you and your team are on technology. When it operates flawlessly, it's empowering. However, dealing with constant major issues and minor annoyances can be draining and impact all aspects of your work.
Recent years have highlighted to businesses the paramount importance of their IT partner. So, we decided to create this guide. It's it's about helping you understand IT support companies and how to select the one that fits your needs. In this guide, you'll find: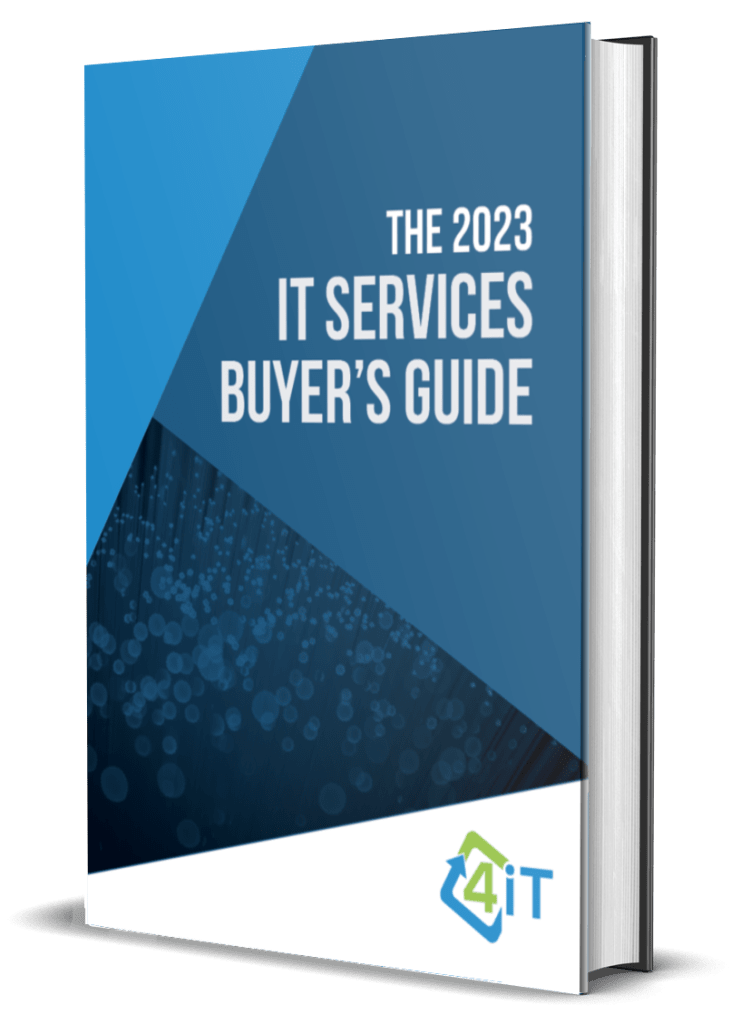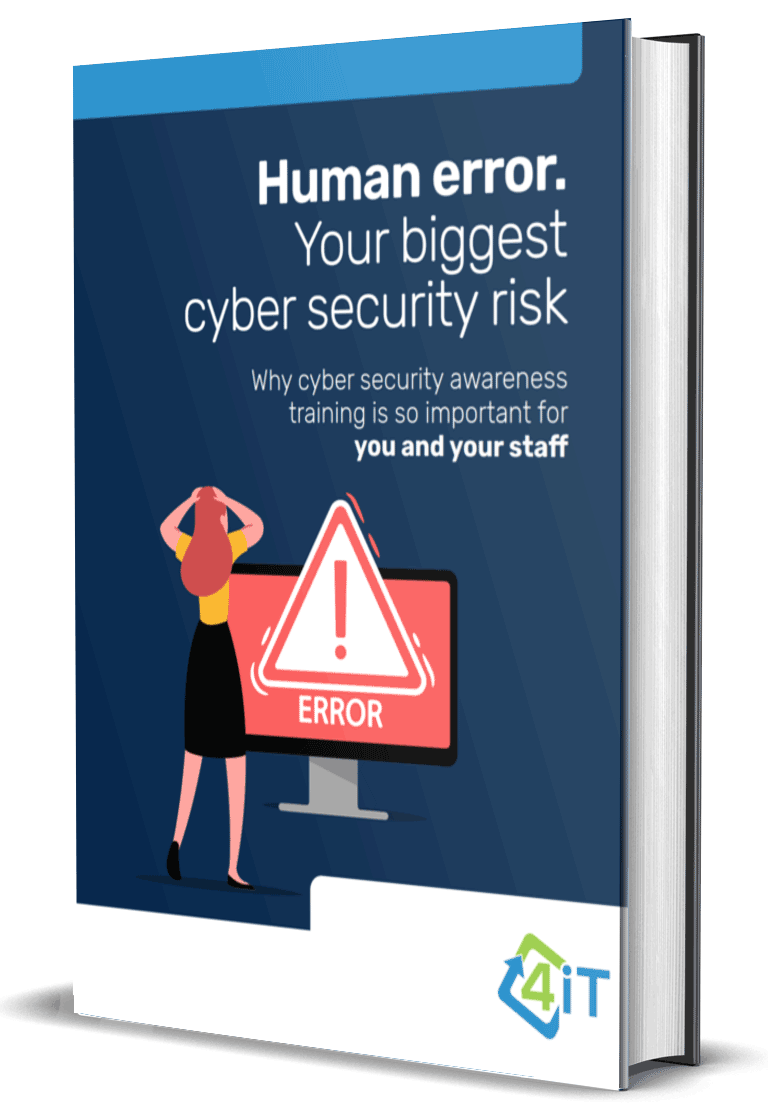 Creating your cyber security training plan is something that takes time and a fair amount of effort. But, done right, it plugs one of the biggest security holes in any business – human error.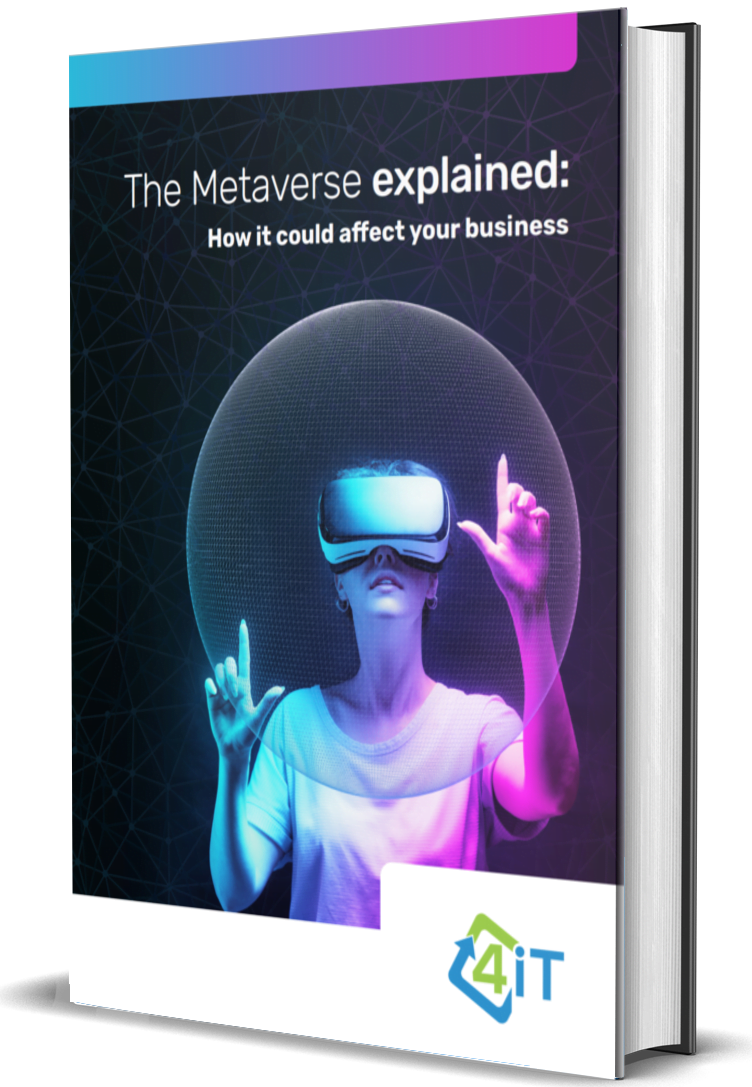 The Metaverse offers a new frontier for customer engagement and revenue growth, and those who embrace it early on will be well-positioned to succeed in the future.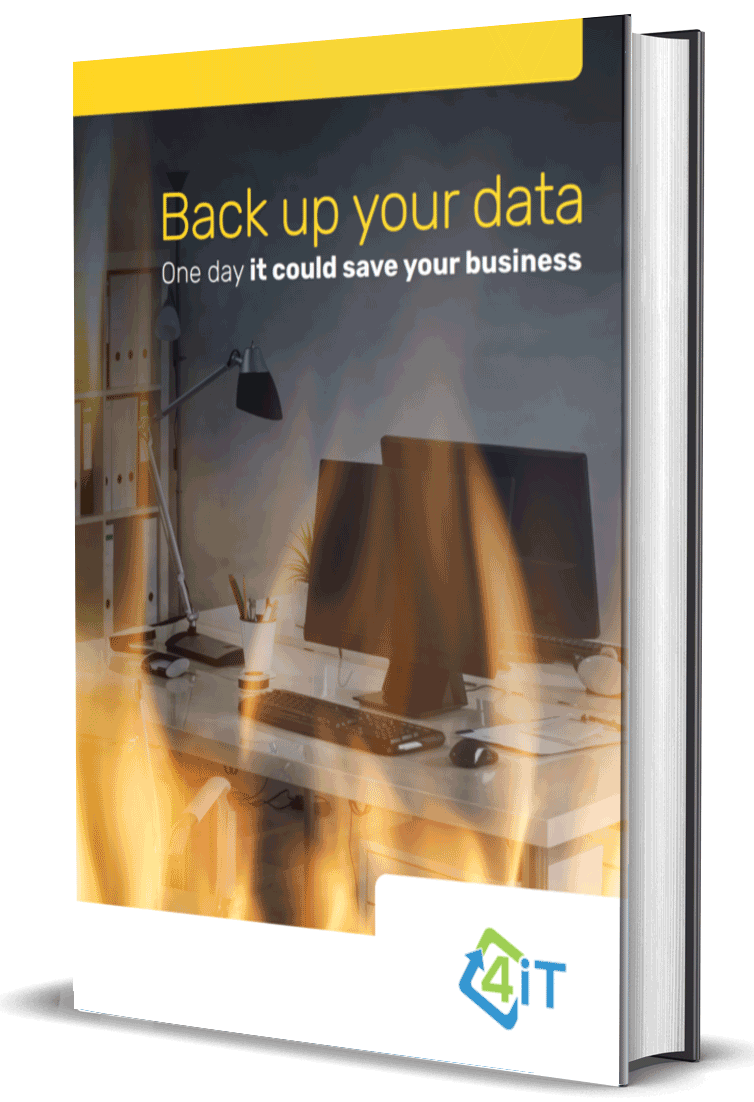 There's a lot to think about and a lot of information to gather before you commit, but it's a vital precaution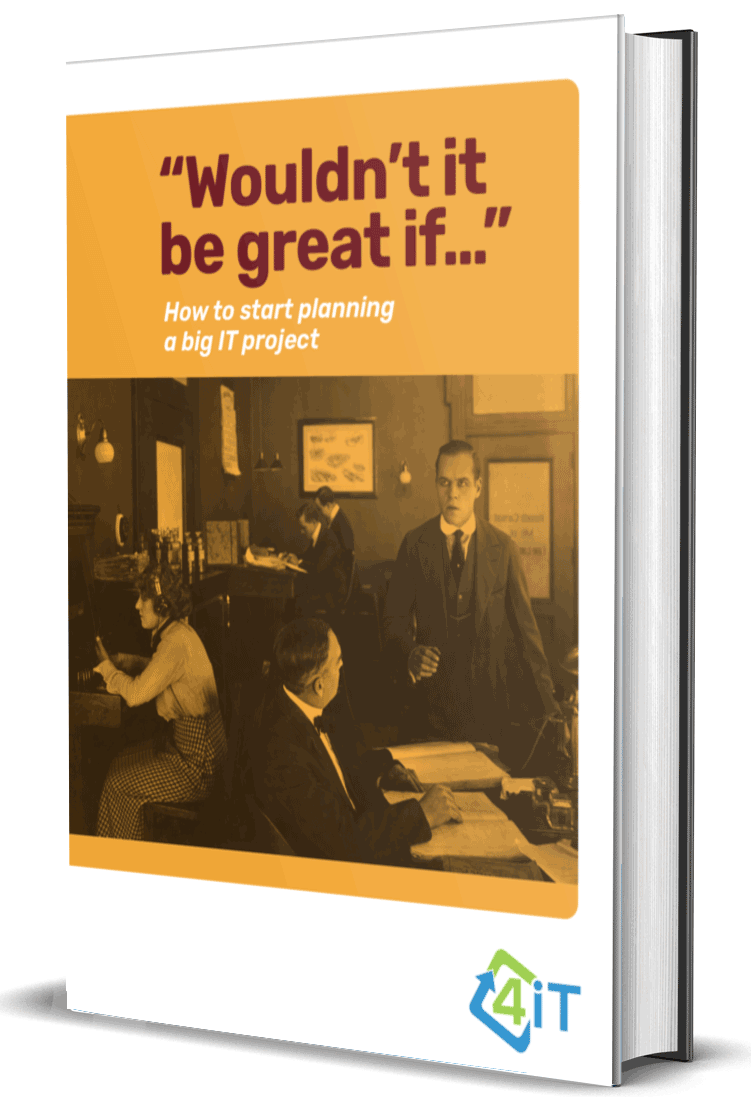 A major change to your IT infrastructure isn't something to be planned in a hurry. We've written this guide to be your friend as you start the process of planning for a change.