4iT excels in delivering solid IT support and security solutions custom-made to suit the specific needs of Recruitment agencies.
We recognise that Recruitment agencies operate in a unique environment, necessitating tailored IT strategies to optimise efficiency and reduce costs. Our expert team designs bespoke tech solutions that not only protect your digital assets but also boost operational productivity.
Partnering with 4iT means gaining a committed ally, focused on safeguarding your crucial data and simplifying your technological processes, freeing you to concentrate on your key mission – connecting talent with opportunities.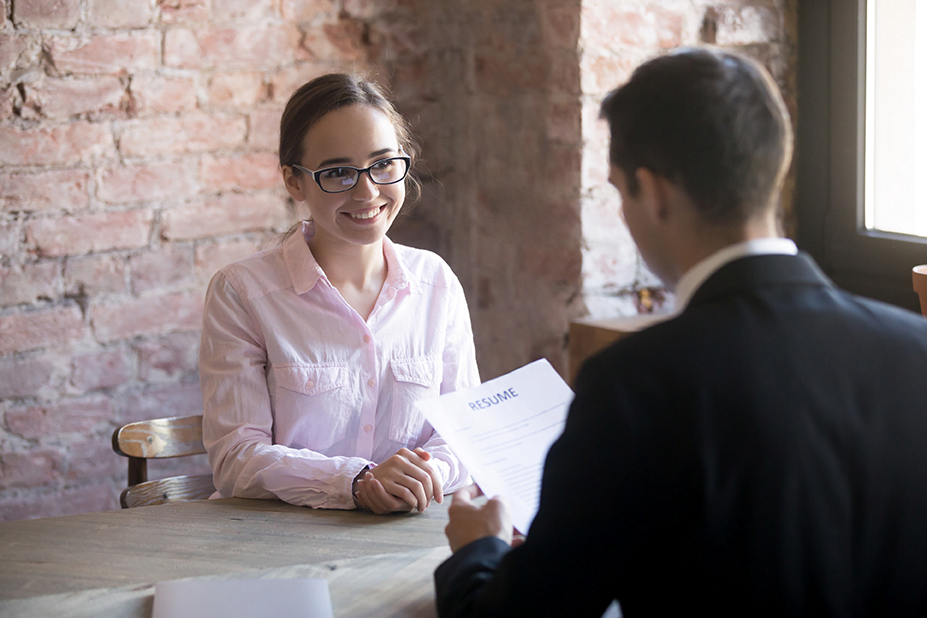 Your local Sydney based Recruitment IT Partner

No more worrying about who to call or where to turn..
 We've got it covered.
4iT boasts a proven track record of offering extensive IT support to numerous Recruitment agencies situated in Sydney.
4iT proudly serves leading Recruitment Agencies in Sydney. Our versatile IT support and security solutions are tailored to meet the unique needs of each agency, ensuring optimal performance and enhanced digital safety regardless of the nature of the organisation.
4iT is dedicated to helping you maximize your IT investment. We know industry specific applications like JobAdder and Bullhorn,  among others. Our expertise enables us to advise Recruitment Agencies on making cost-effective decisions that meet their specific needs and budget constraints, ensuring they achieve the highest possible return on their technology investments.
4iT stands as a reliable partner for recruitment agencies seeking to streamline their operations. Our tailored IT support services aid in optimizing data management, enhancing network performance, and bolstering cybersecurity measures. With our innovative solutions, recruitment agencies can focus on their core objective of matching talent with opportunity, while we take care of the technological efficiencies. Partner with 4iT and experience a seamless, secure, and efficient digital transformation journey.