Here are the instructions to install your Office 365 Apps – Word, Excel, Outlook etc.. on Windows 10, Windows 8 and Windows 7.
Step 1
Open up an internet browser and type the following in to the address bar:
portal.office.com
Step 2
Log on with your email address and password
Step 3
Click on Install Now
Make sure if you don't want Bing to be made your search engine and MSN your browser homepage you uncheck the boxes above the Install Now Button.
Step 4
A file will download to your computer
Step 5
Run the downloaded file
Step 6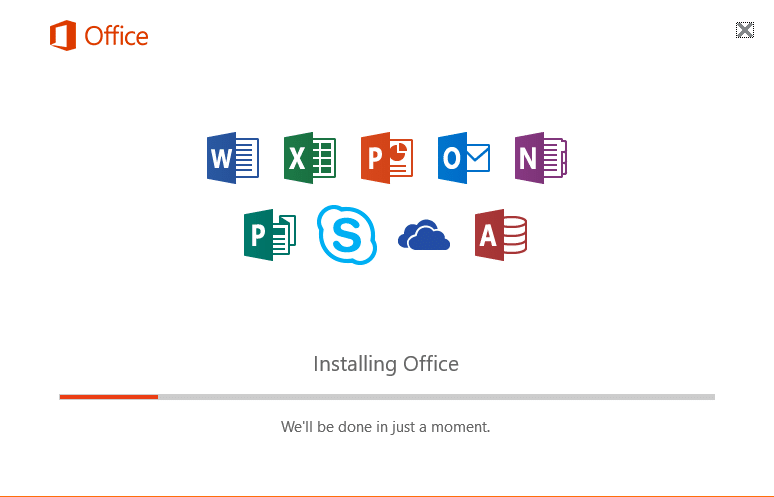 Sit back and wait whilst Office is installed on your computer.
Notes:
You will need to have a valid Office 365 Subscription which includes Office 2016.