This article will discuss how we can set up an Office 365 account with Two Factor Authentication enabled and enforced via Text Message / SMS and simply provide the credentials to the user.  The reason we are doing this is convenience for the end user as they don't need to go to https://aka.ms/mfasetup before they are able to use the account.  They can immediately add the account to their smartphone or Outlook.
Step 1
Add the user as normal in the Admin Console as usual.
Step 2
The next step is to head over to Azure Active Directory > Dashboard > Users > User > Authentication methods and add their mobile / cell number to the Authentication contact info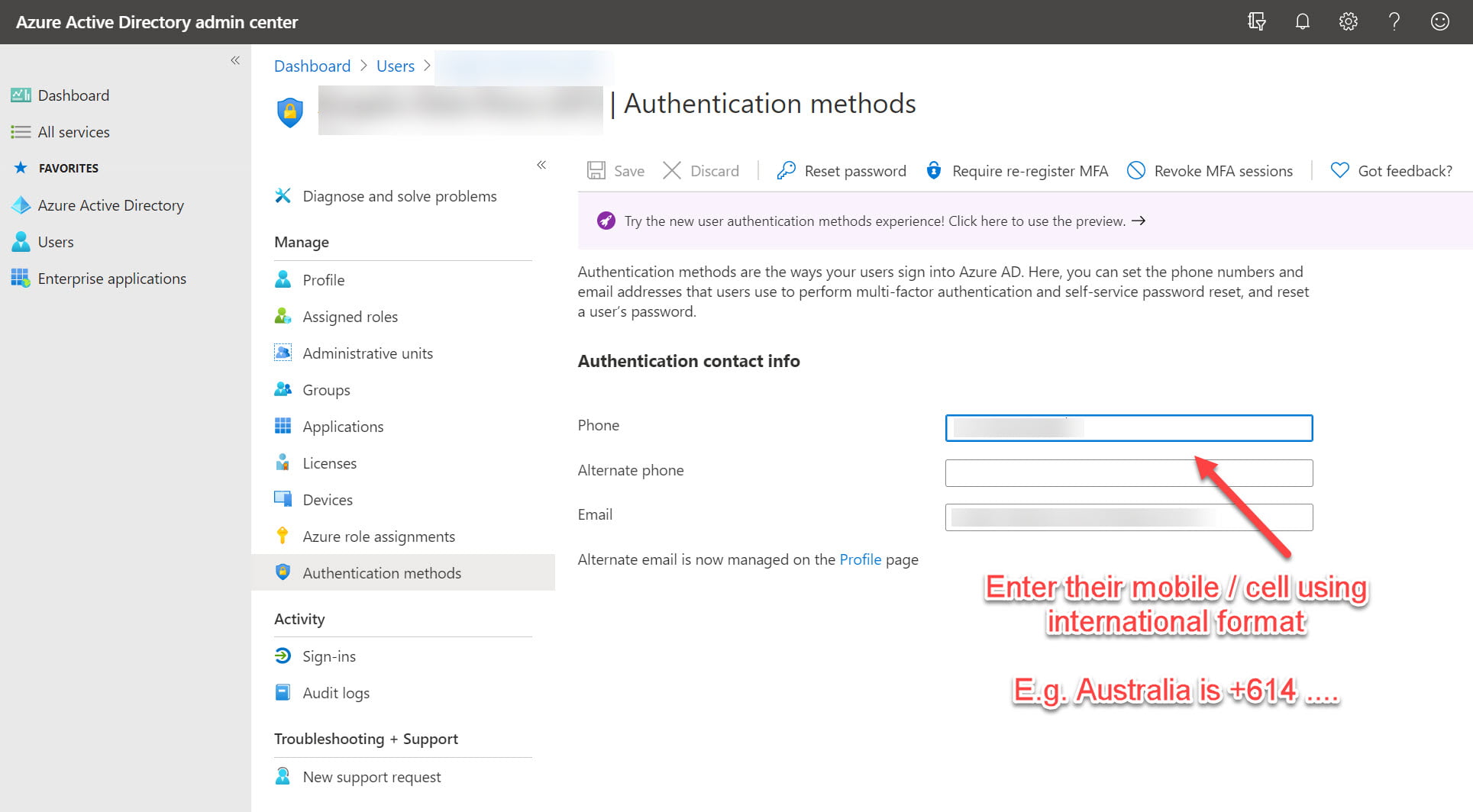 Step 3
Head back to Admin > Multifactor Authentication and Enable then Enforce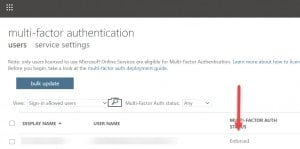 You're done.  Simply provide the email address and password to the end user and it will automatically send the 2FA information to their mobile.